Jennifer Bai
You Have to Walk to See. A Speculative Guide of the Bruce Trail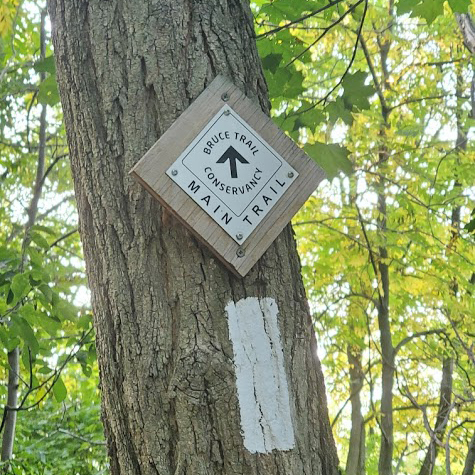 Why are people drawn to nature?
Responding to a series of walks during the COVID era, this project proposes a new atlas, guide, and index of architectural interventions for the Bruce Trail. By inhabiting walkscapes and imagining an index of human marks and navigations on an ancient and industrial landscape, I explore rest/play structures, viewpoints, modern ruins, and spaces of encounter. A set of models and drawings question our connection to nature, our architectural agency, and different acts of conservation.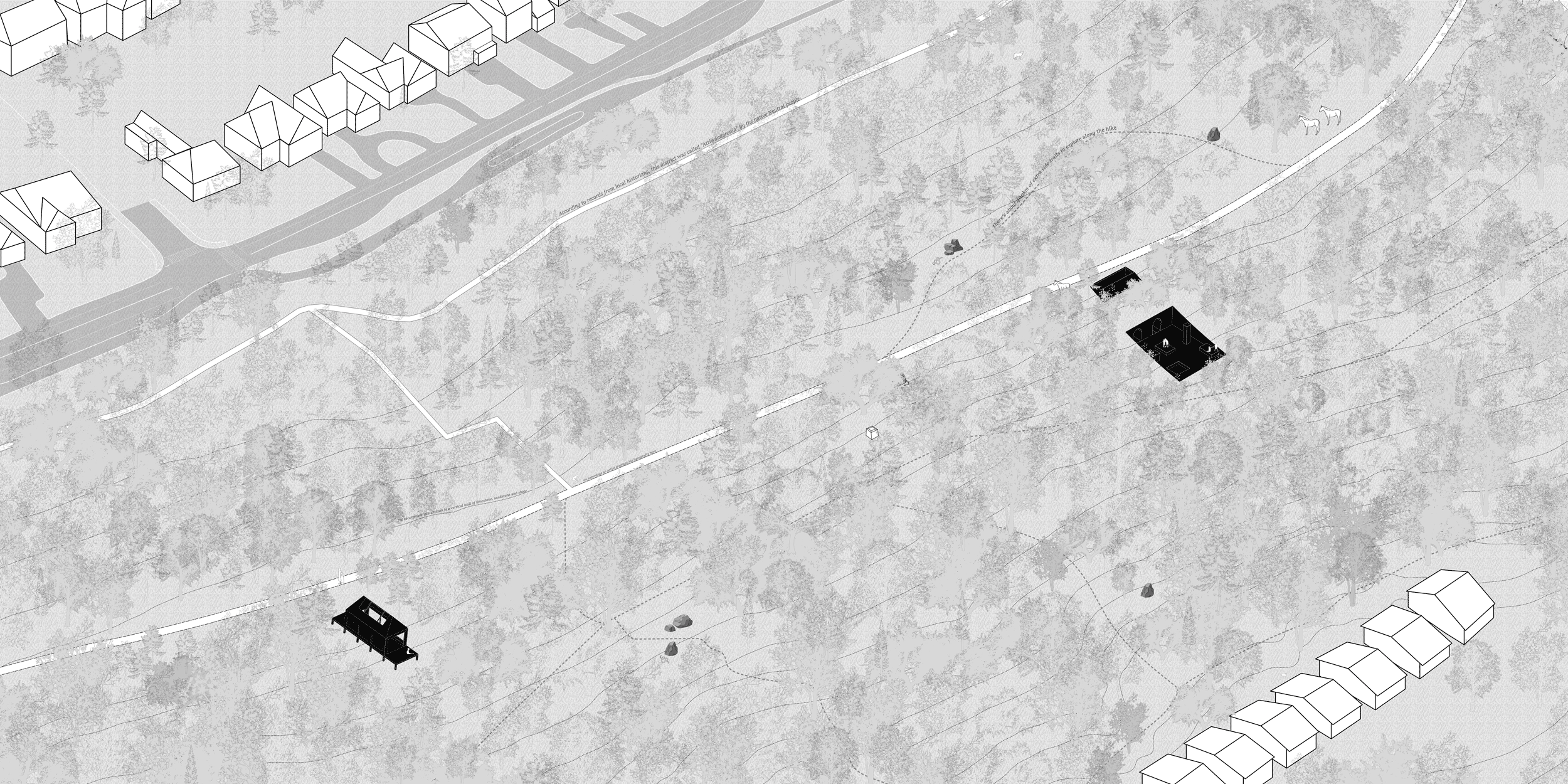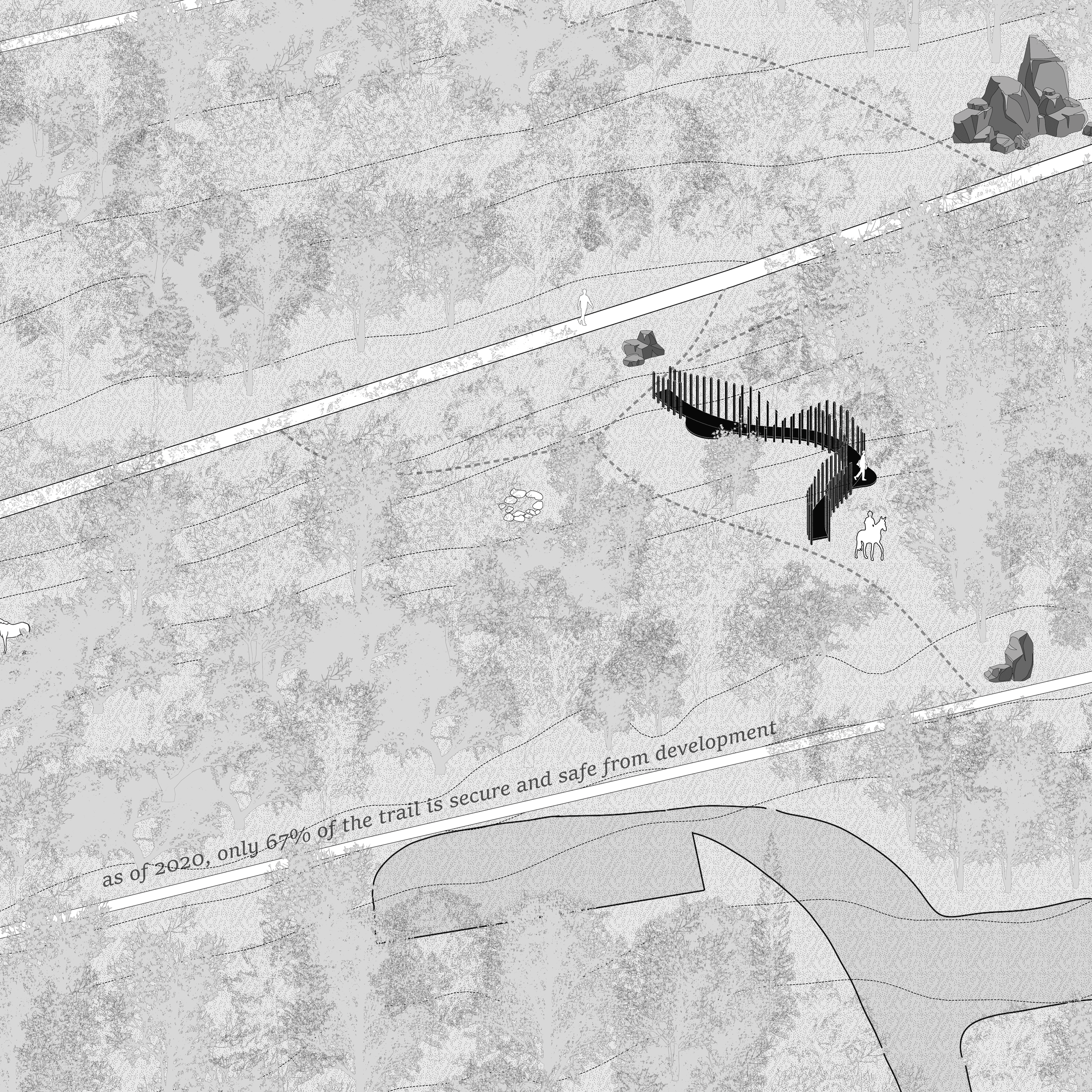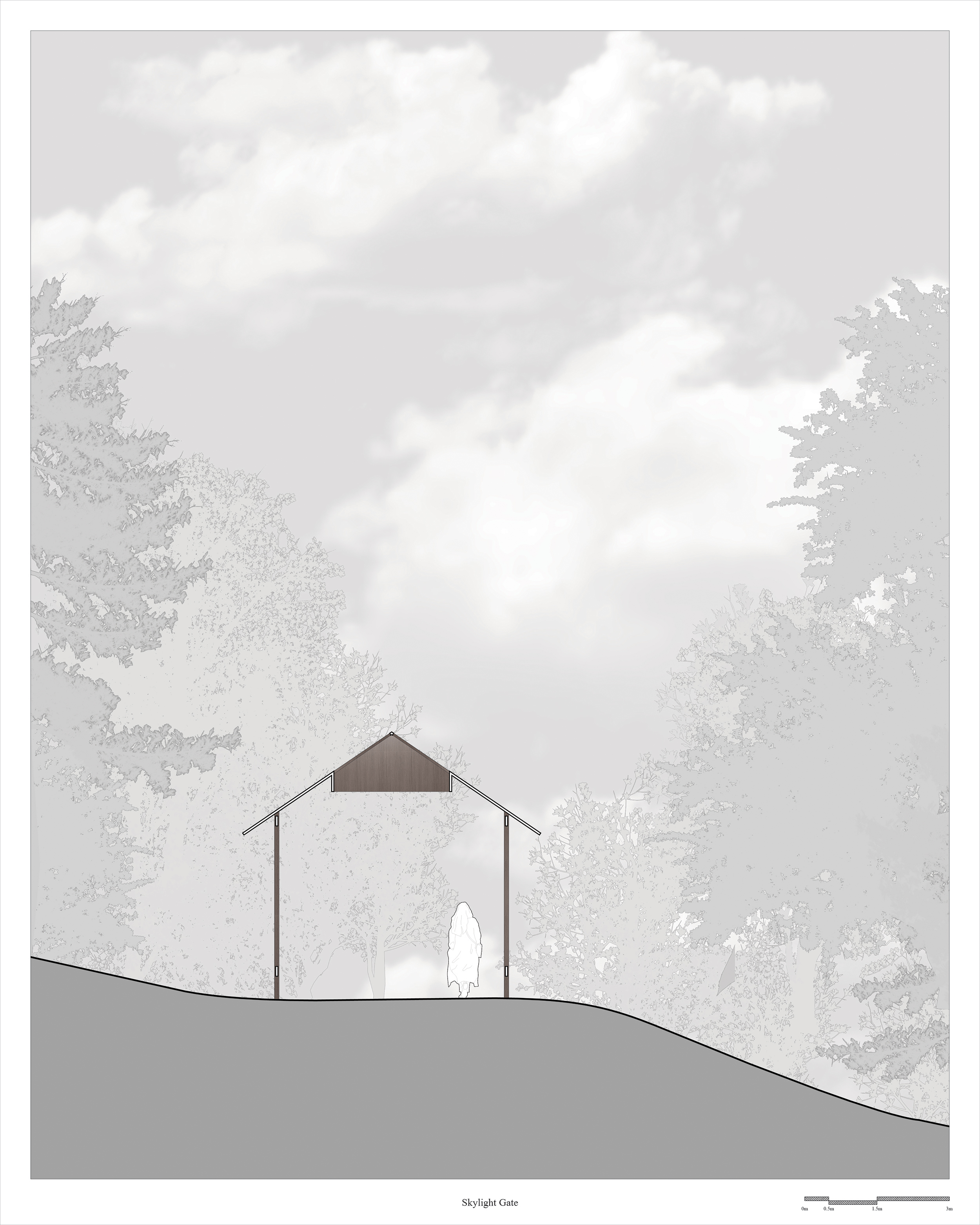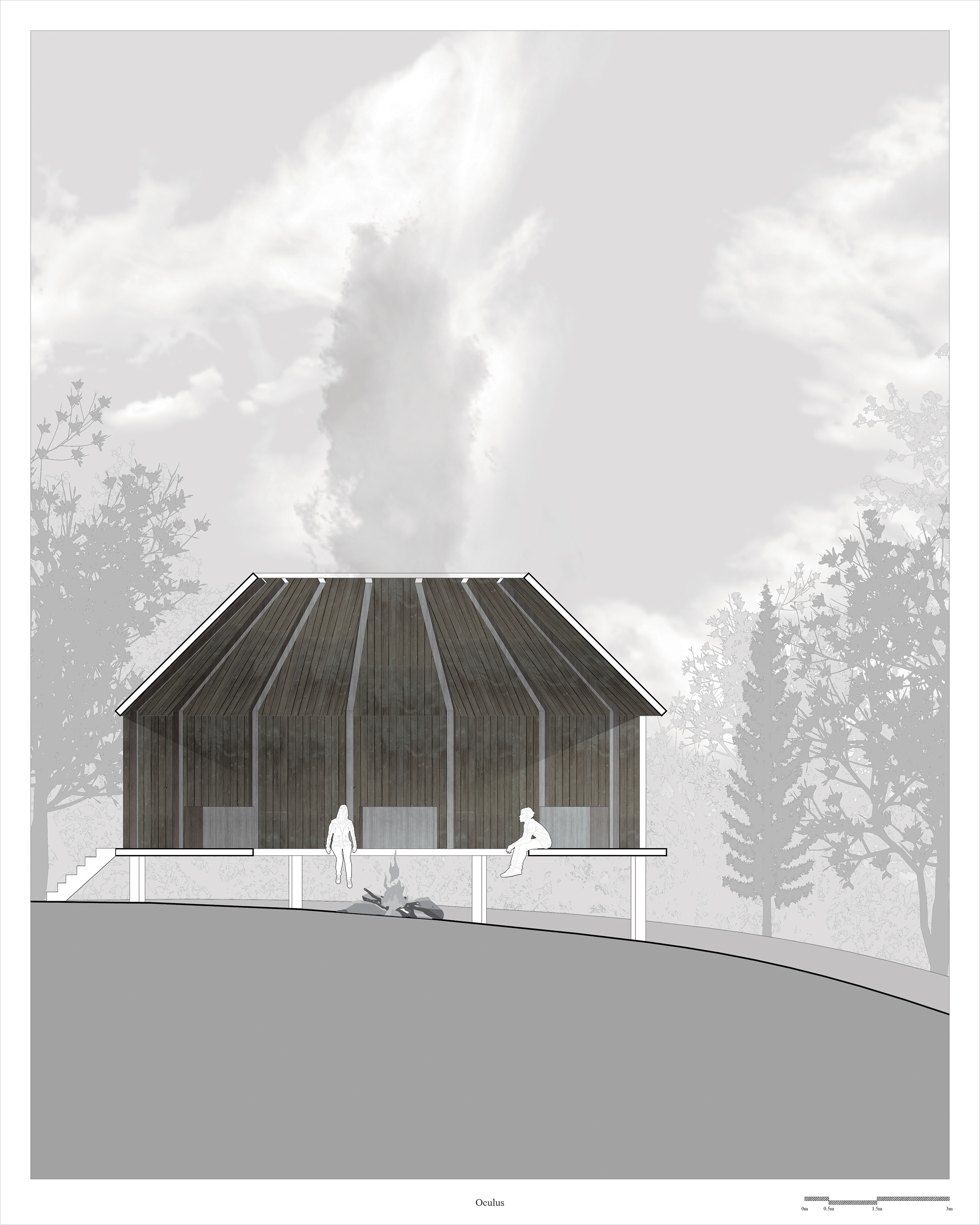 ---
© Archipelago Studio 2020 @ the John H. Daniels Faculty of Architecture, Landscape, and Design, University of Toronto.