Stephanie Tung
Networks of Kindness, Production, Safespace. A Guidebook to Hong Kong

's

Commons
This project inhabits Hong Kong's post-2019 commons. It questions how architects can contribute to and enhance social networks through architectural production. The ultimate product is a research and design guidebook, which includes catalogues, inventories, photos, and analyses of urban objects and fragmented commons related to bottom-up actions, as well as their architectural manifestations in the public realm. The guidebook generates a series of bottom-up design speculations and narrative approaches. These present an alternative future beyond the functionalist city, defining new, hybrid, and connected networks of kindness, production, and political safe space for itinerant populations and political mediators.
As a designer, how can I participate in this bottom-up movement through architectural production post-2019? Can I use design as a tool to represent these emerging commons, networks and activities in a more visible, permanent and empowering lens?"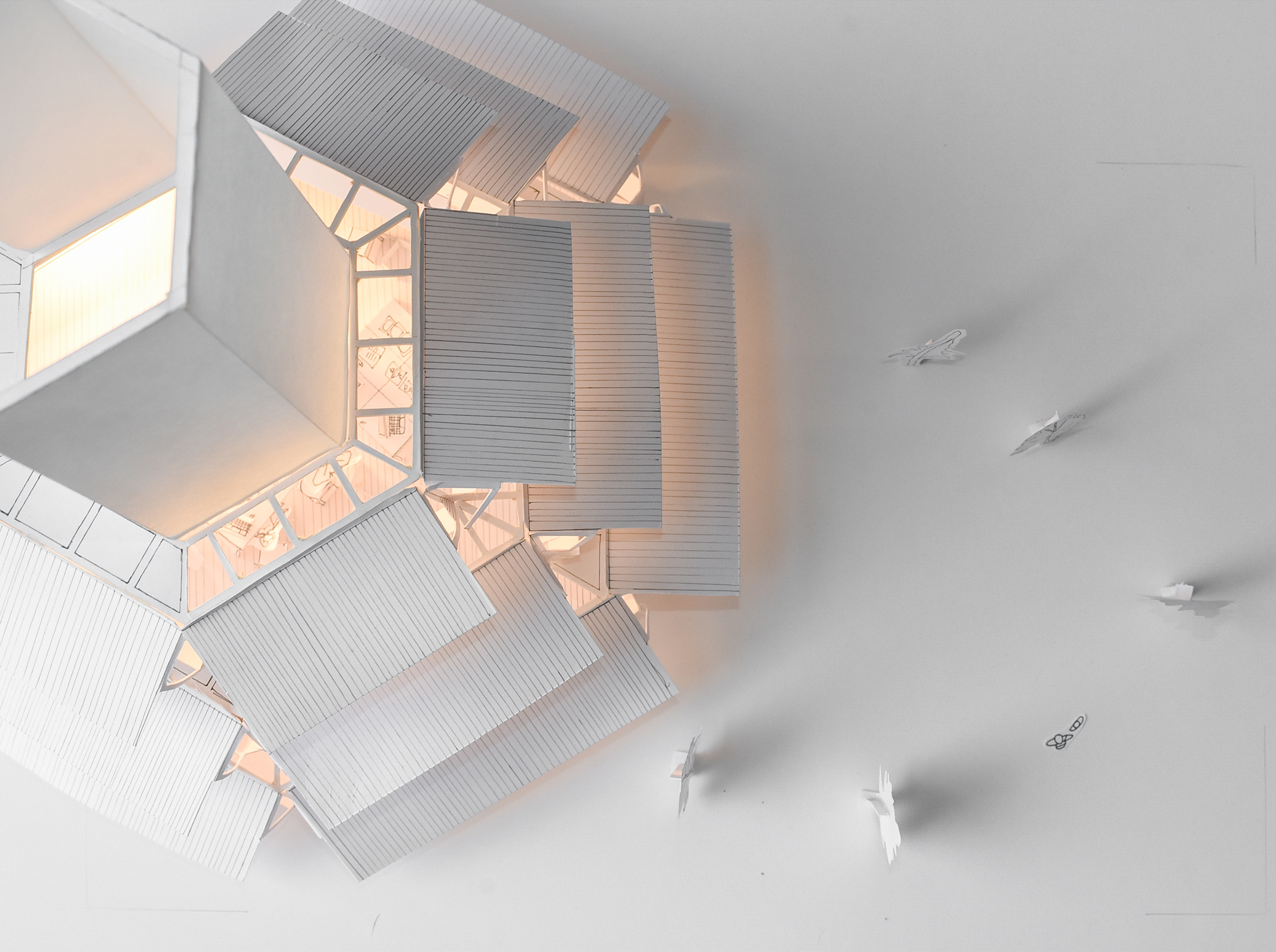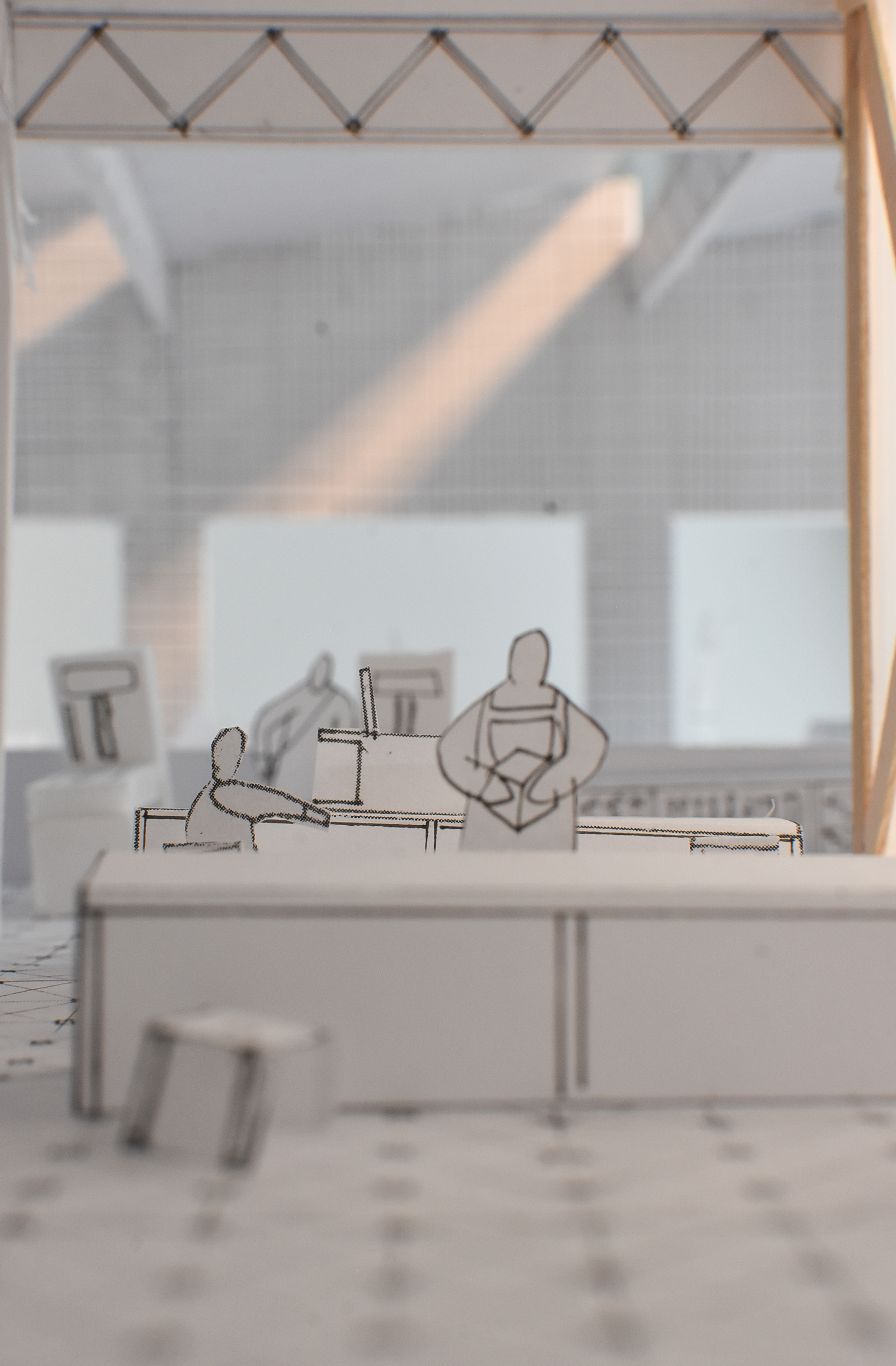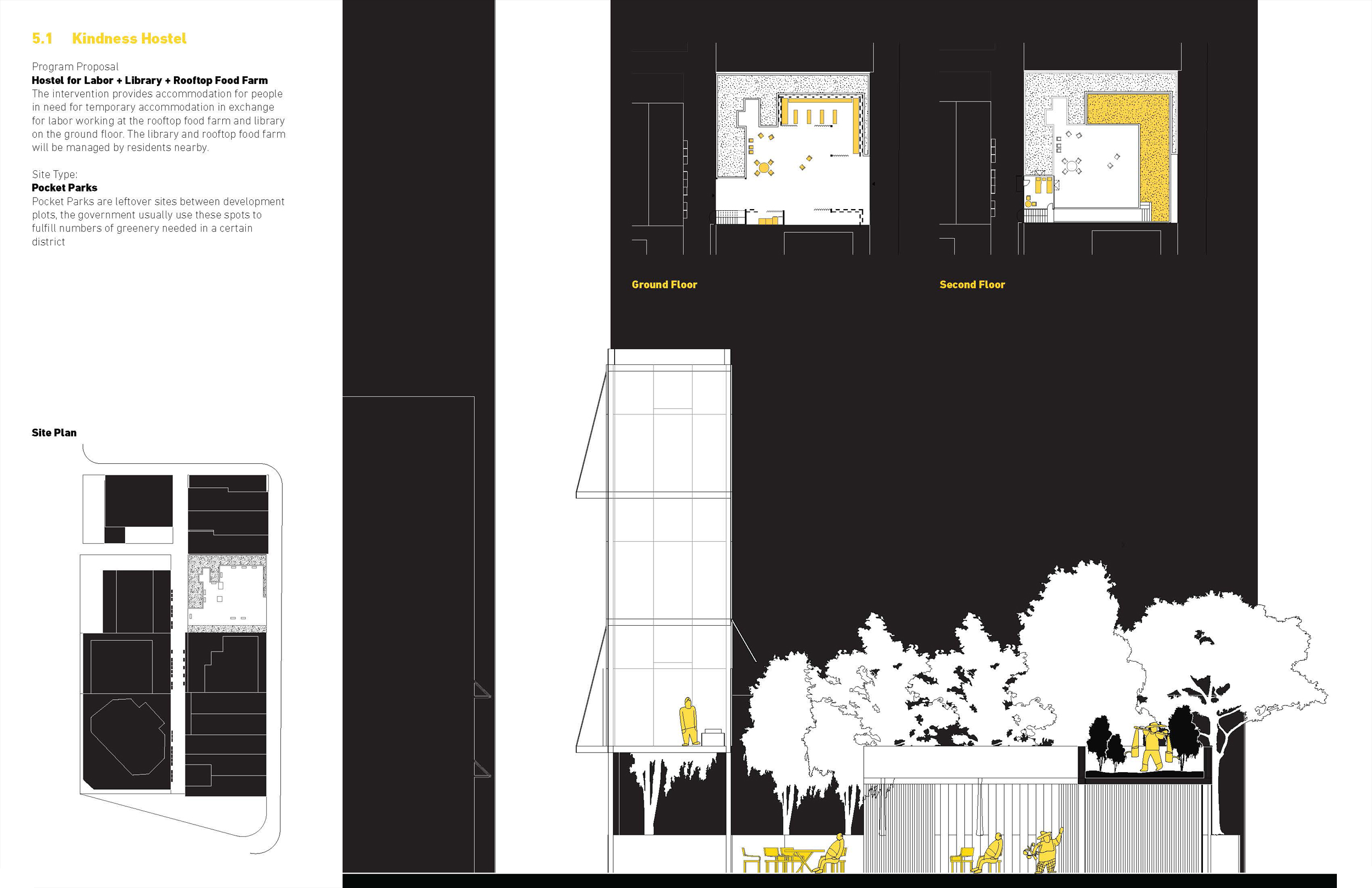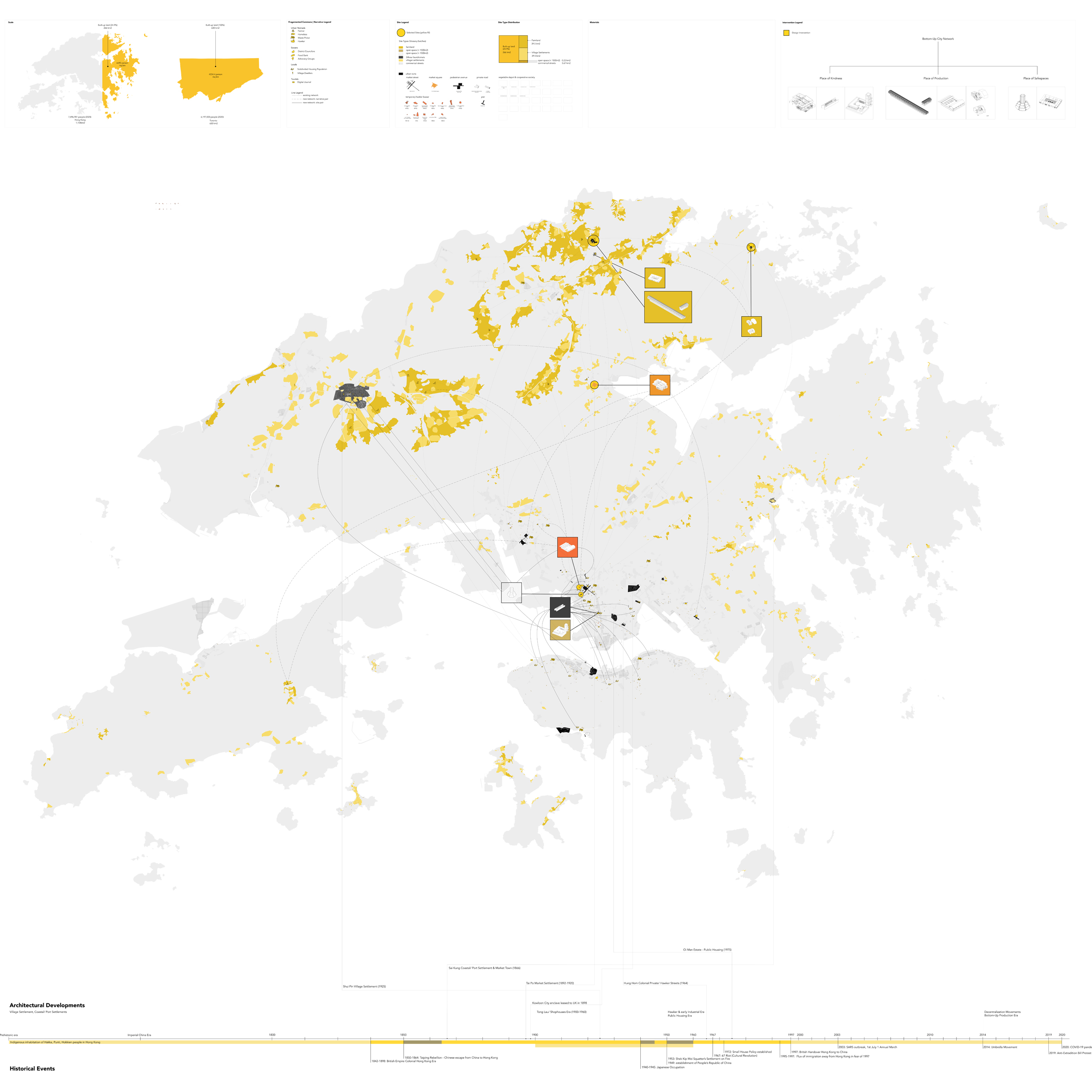 ---
© Archipelago Studio 2020 @ the John H. Daniels Faculty of Architecture, Landscape, and Design, University of Toronto.